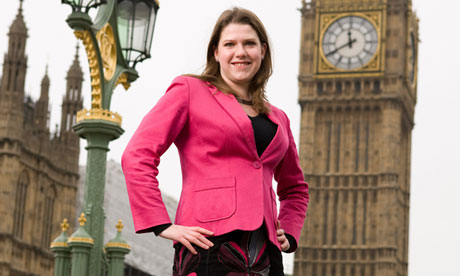 As the latest round of
fashion
shows kick off in the capital, a very different kind of fashion event is roaring into life in east
London
. In a loud and crowded venue in Shoreditch, designers, models and bloggers from around the country gather to celebrate the inaugural
Official London Plus Size fashion weekend
(LPSFW), two days of catwalk shows dedicated solely to larger women.
It is the first event of its kind in the UK, and one which couldn't come soon enough for the women in attendance. Jo Swinson, minister for women and equalities, opened the weekend with a speech which suggested the fashion industry could learn from such an event.
"Twice a year the fashion community descends on London. And rightly so, because we have a huge amount to be proud of with London's fashion industry.
"But I think it says everything that is wrong with the industry that you have a plus-size event for women who are size 12 and over. It shows the fashion industry is not yet appreciating the diversity of beauty in this country," Swinson said